Rock House Studio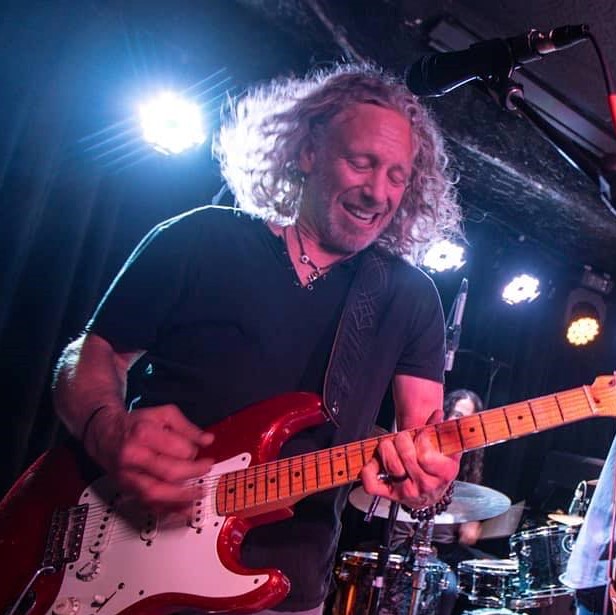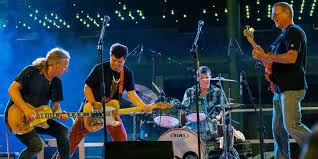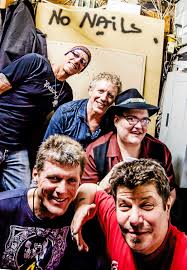 Scott has been involved in recording and touring projects on a national level for more than 20 years. Scott now owns Shakedown Bar in Vail where he serves as Music Director bringing in national talent for locals and tourists from around the world.
Brothers Keeper is a trio that honestly displays heart and soul and rock and roll.
The core band consists of Scott Rednor on guitar, Michael Jude on bass, and John Michel on drums. All three, hailing from an attitude ridden east coast background, have transplanted to the Vail and Roaring Fork Valleys in Colorado for both the mountains and the music.
For the past 15 years, Michael and John have steadily played with the John Oates Band (Hall and Oates) and many other world renown musicians, while It is there that the trio has made their home among an amazing cast of rotating musicians as well as several "Brothers Keeper Featuring Series" shows. The first of the series featured John Popper of Blues Traveler.
High Altitude Entertainment
"Til It's Gone"
(Brendan McKinney) Registered BMI
Copyright 2020 All rights reserved
Scott Rednor "Rock House Studio" production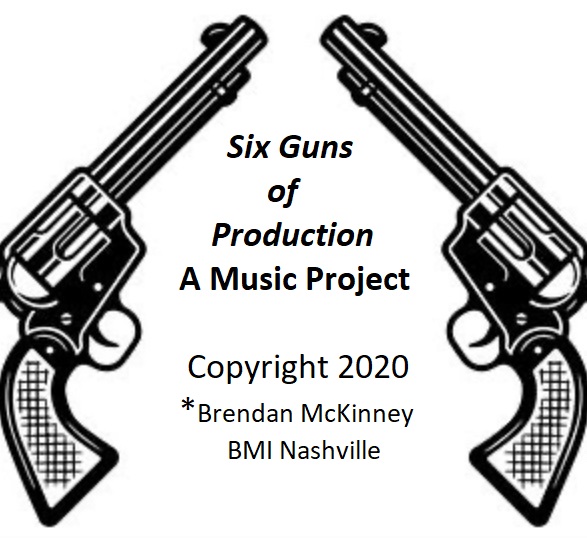 Tip Jar: