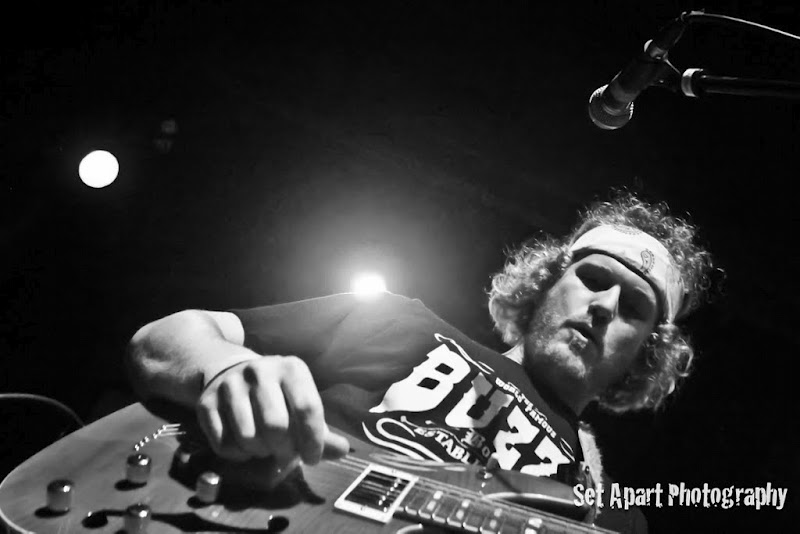 Current Location Vail Colorado
Booking Agent: johnnyguitar1@gmail.com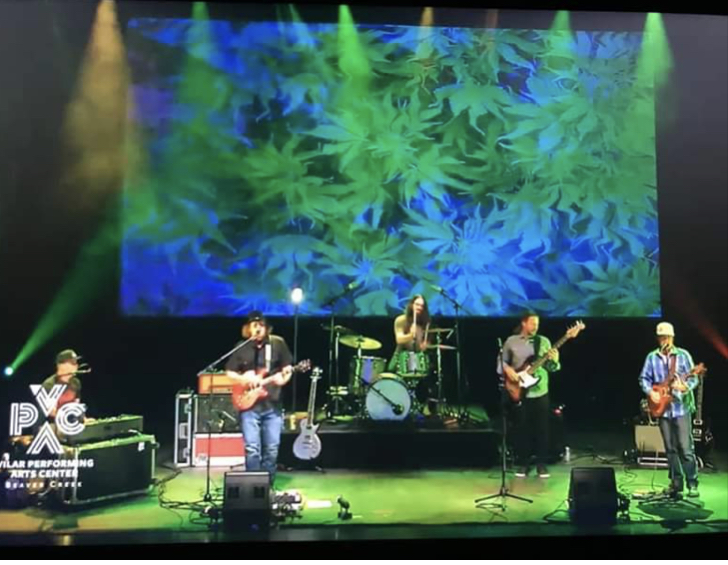 Johnny Schleper Bio
Johnny Schleper was born and raised in Vail, Colorado. His father, Buzz, established a ski shop there in 1982. Johnny grew up skiing and ski racing until he graduated high school. His sister Sarah, is a 5 time Olympic ski racer.
His father bought him a guitar when he was 15, and is the 1st musician in the family.
His younger brother Hunter, is talented in many ways, but does live visuals for his bands.
Johnny attended LA Music Academy right out of high school in 2000 for guitar and vocals.
He does play some bass, drums and keys as well.
He has played in several bands, including many different approaches to music from Rock to Reggae to Hip-Hop.
Some of his bands are: MTHDS, initfortim, Town Cavalry and Johnny Schleper Band.
Johnny has been writing, recording and producing music for over 20 years.
He is a staple in the local music scene and has toured nationally with such bands as The Expendables, Chali 2una, Collie Budz, Greyboy Allstars, Method Man and Redman, Macklemore, Everlast, The Roots, Ludacris, Fortunate Youth, Groundation and more.
His playing and singing is not only unique, but creative and powerful! Weather playing solo, or with a band, Johnny is sure to put a smile on your face.
Producer · Music Production Studio · Musician/Band
"Boots On Ramble"
(Brendan McKinney) Registered BMI
*Copyright 2020 All rights reserved
Johnny Schleper Production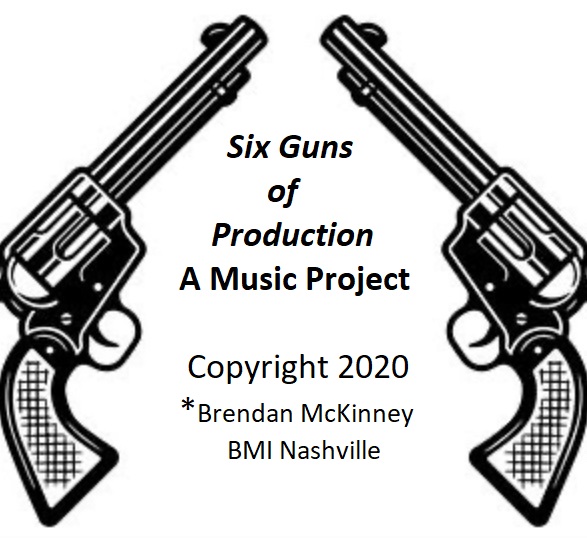 Tip Jar: