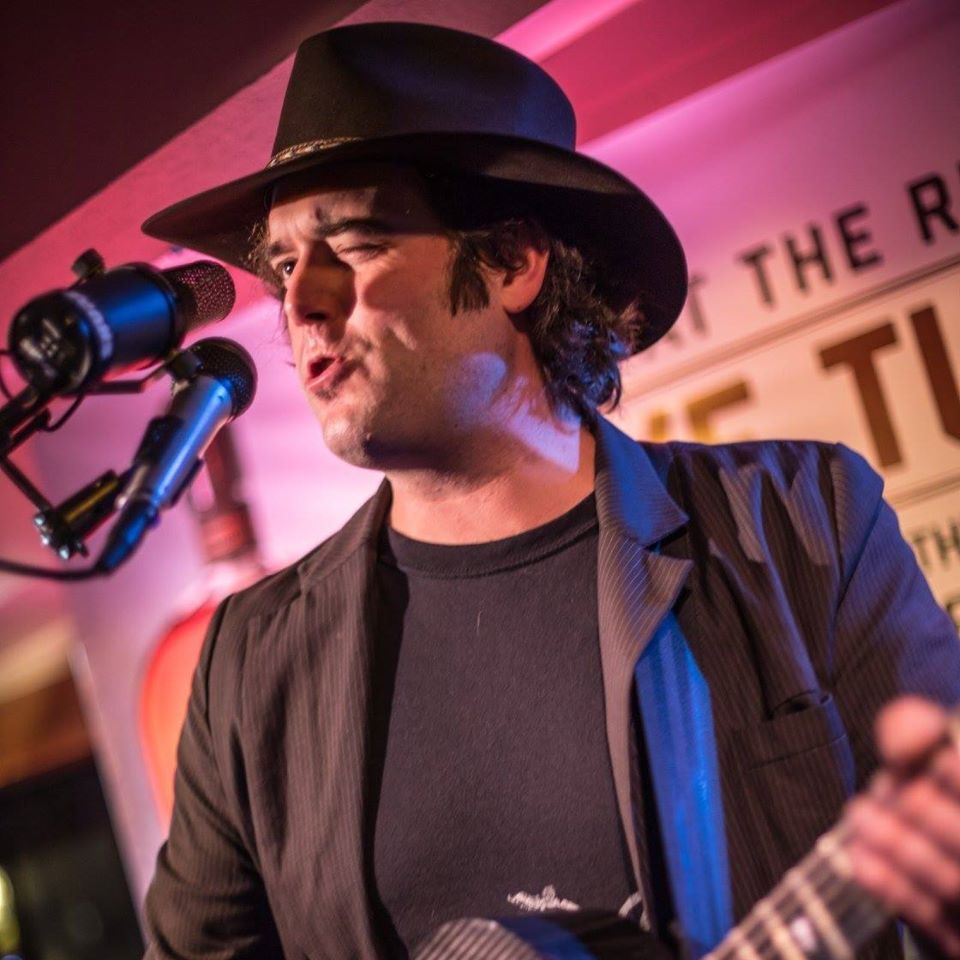 An early adopter of live-looping tech he has been deconstructing songs and rebuilding them using his voice, guitar and percussion. A wide repertoire (Roy Orbison > Radiohead), 3 albums of original songs there is sure to be something for you to chew on.
"When I was 12, my mom's brother played some blues guitar over in the corner of the living room on my father's prized '52 Martin O-18. I got that funny feeling in my gut, that I would later learn is being turned on, and I had to play it." – Dave Tucker
When you meet Dave Tucker, it doesn't take long to see that he's the salt of the earth. A carpenter by day, Dave is a hard-working man who tells it like it is. "If I ain't sweatin' then I haven't worked," he says, "and if I haven't worked, how can I justify the pay?" His homegrown pragmatism is also what so appropriately makes him an Americana singer/songwriter.
With a vision and only one floor plan, Dave Tucker built the Longhouse II studio at Wendy Waldman's house in the San Fernando Valley in five months. Built with Americana and folk music in mind, the studio allows for multiple musicians to record at once while maintaining acoustic separation. Longhouse II now acts as the home of the acclaimed public radio show FolkScene, which has been on air for more than 40 years, and now on KPFK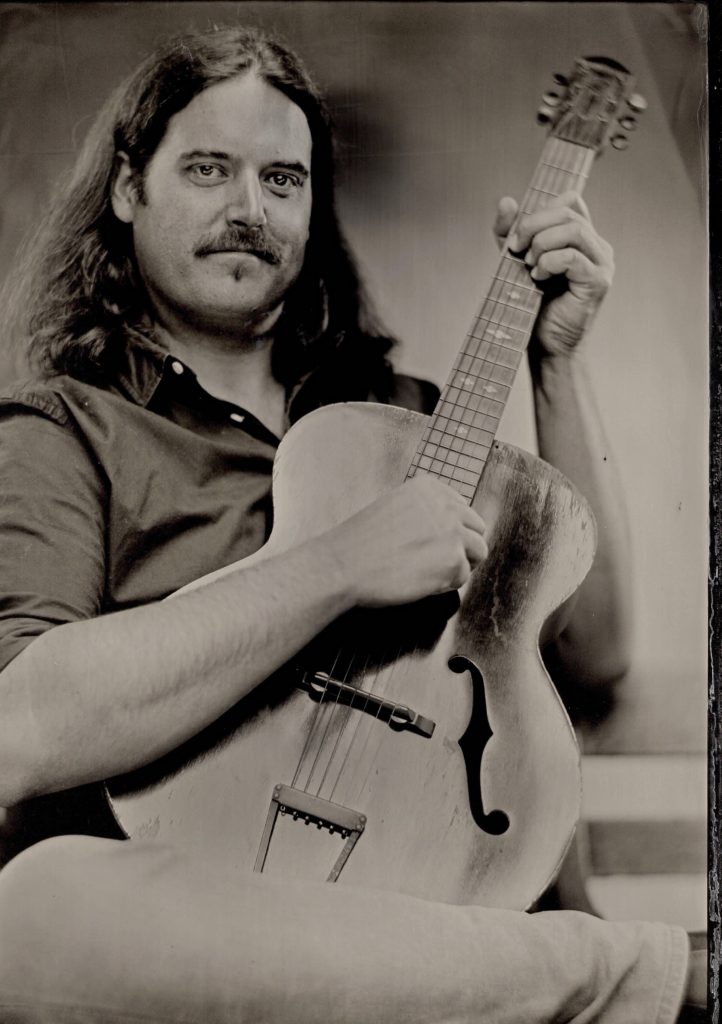 coming soon "Get On With It"
(Brendan McKinney) Registered BMI
Copyright 2020 All rights reserved
https://venmo.com/Dave-Tucker-3