Brendan McKinney and The 99 Brown Dogs
Brendan is a singer/songwriter who performs regularly in Colorado, Nashville and Europe. He is currently signed with Riptide Music Group, an LA music company that places songs in TV and Film.
Brendan's songs have been placed in many shows including Trust Me, United States of Tara, Justified, Army Wives, Drop Dead Diva, and Shameless to name just a few.
In April, 2018 one of his songs was placed in a feature film,"Lean on Pete."
Brendan McKinney was born in and raised just outside the city of Philadelphia. He grew up in a large Irish family immersed in a world of words and music: "Everybody in my family played at least a little guitar and sang", reflects McKinney, " I was the last to pick it up, but I could never manage to put it back down. "After many years as a prominent entertainer in the North Eastern region of the U.S., both as a solo artist and as lead vocalist and guitarist for bands such as: 'The Missionaries' (rhythm & blues) and 'Driving Wheel' (blues). McKinney is recognized as a talented songwriter and a powerful and exciting stage presence. As a live performer, McKinney constantly reaches for new plateaus; he is arguably most compelling to watch when he cuts loose and improvises.
Accomplishments/Credits
Published Songwriter through Harlan Howard Songs in Nashville, Tennessee currently signed with Riptide Music Group in Los Angeles California numerous placements on TV shows: Justified, Shameless, United States of Tara, Nash Bridges to name just a few.
Placement in Feature Film:
2018 "Lean on Pete" https://www.soundtrack.net/movie/lean-on-pete/ Made history when Astronaut Cady Coleman performed his song "Get Yourself Paroled" in simulcast from the International Space Station to a live audience at South by Southwest https://youtu.be/POMhSZLXR4I99browndogs.com/someoneelsesblues
"Til Your Big Dog Comes" Brendan McKinney and the 99 Brown Dogs
(Brendan McKinney) Registered BMI
Copyright 2019 All Rights Reserved
Brendan McKinney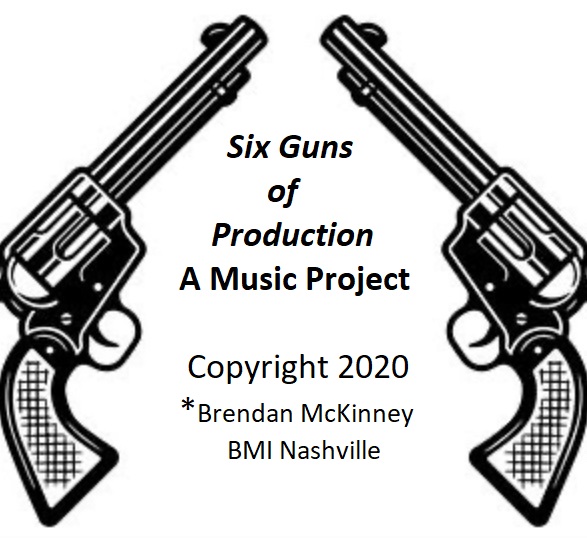 Follow-Brendan McKinney and The 99 Brown Dogs -on Spotify
**CHECK OUT: 99browndogs.com/someoneelsesblues